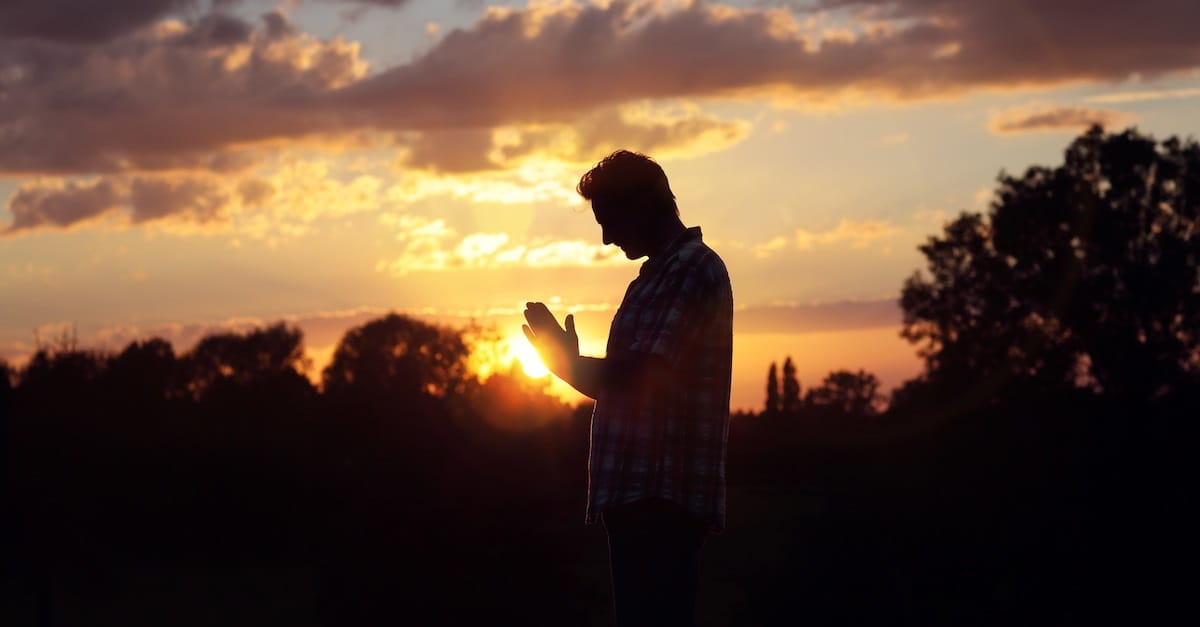 Finally, brethren, whatever things are true, whatever things are noble, whatever things are just, whatever things are pure, whatever things are lovely, whatever things are of good report, if there is any virtue and if there is anything praiseworthy, meditate on these things. Whatever you have learned or received or heard from me, or seen in me—put it into practice. And the God of peace will be with you.
Philippians 4:8-9
AboutTheWord.org serves a single purpose. It introduces the unbelievers and new believers to The Word and it provides food for thought to anyone so they might start every day with 20 minutes of meditation and fellowship time with God.
The secret to getting God's attention is through fellowship with Him. That's what this website is all about – meditating on The Word so we can draw nearer to God. The Bible says faith comes by hearing God and hearing God more clearly and completely comes through reading and studying His Word.
2nd Corinthians 5:17 says "Faith cometh from hearing, and hearing by the word." Therefore we are able to obtain faith by the Word of God and our hearing of the Word of God. We can help others have "faith" by sharing the Word of God so that they hear it and attain "faith". We must go and speak the Word to those who need Jesus Christ as Lord and Saviour.