By GotQuestions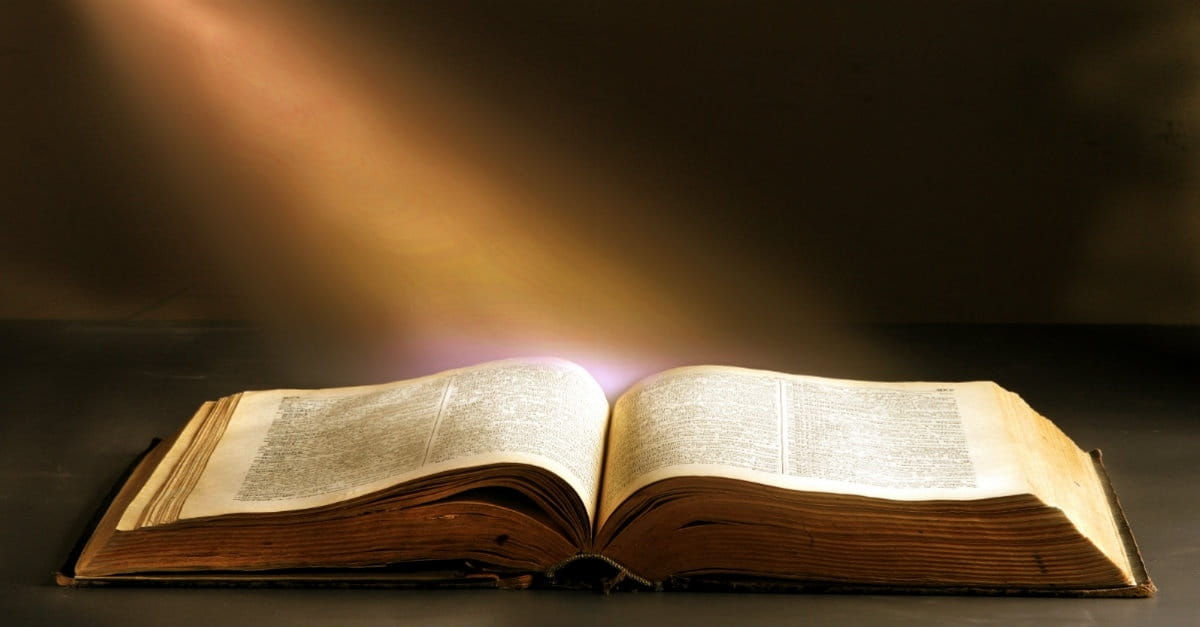 Some people accuse Christians of using the Bible as a mind-control tool. The only way to build a church and retain members, they say, is to use brainwashing tactics to coerce people into lifestyle and attitudinal changes. The accusation is groundless, but those who do not know the power of the Holy Spirit need some way to explain the change in people's lives.
While it is true that cults, many of whom claim to be Christian, do practice forms of mind control, true Christianity is not coercive in any way. Pastors who love the Lord desire to nourish, edify, and protect their congregations (John 21:15–19). Church leaders are to serve unselfishly and humbly, with no thought of personal gain (1 Peter 5:2–3). So, no, the Bible is not mind control, and it does not advocate mind control in the sense of brainwashing or psychological programming.
However, the Bible does speak of controlling one's mind. Repentance involves a change of mind. Christians are "made new in the attitude of [their] minds" (Ephesians 4:29). They are to be likeminded, so as to avoid quarrels (Philippians 2:2). They have been given the mind of Christ (1 Corinthians 2:16). The result is a new attitude and new behavior—a whole new creation, in fact (2 Corinthians 5:17). The change is not due to a guru's devious plan or a carefully controlled environment; the change is internal, spiritual, and real. It is due to the work of the Holy Spirit, not a human agent (Titus 3:5).
Man has a sin nature inherited from Adam (Romans 5:12). That sin nature has control of a person and causes various sins to manifest in one's life (Galatians 5:17–21; Ephesians 5:17–19). Controlled by that sin nature, man can in no way know God and please God. In fact, he is an enemy of God (Romans 5:10; 8:5–7). The Bible says that the sinner, controlled by his sinful nature, needs a new nature and deliverance from the power of sin. The person who accepts Jesus Christ as personal Savior receives that new nature (2 Peter 1:4) and is indwelt by the Holy Spirit, who gives the believer the power to say "NO" to sin and "YES" to God's righteousness (Galatians 5:16; Romans 6:12–23). The believer in Christ has been set free (John 8:32). He is not obligated to obey the dictates of the sin nature anymore, for he has the freedom in Christ to do what God wants and to glorify Him in life.
The Bible is not mind control. Rather, the Bible provides an alternative to a life controlled by sin. The Bible shows us how to be Spirit-controlled. Yes, a believer will have a change of mind, as he rejects the lies he once believed and embraces the truth in Christ. The Spirit-filled believer will have a life of adventure with God—a life free to serve God with enthusiasm, eternal fulfillment, and hope.